ABOUT TOP GAS FIREPLACE
Our goal is to exceed your expectations by delivering exceptional and expert service. Making sure your fireplace is safe is our number one concern. We can service or repair any gas fireplace unit! We are excited for the opportunity to service your fireplace!
​502-465-8674​
Meet the team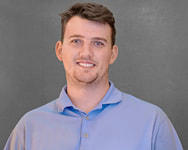 Mitchell Stone
Owner / NFI Certified gas fireplace specialist

I am the dedicated force behind this venture, serving as the owner and exclusive technician. My background as a Gas Fireplace Technician spans over 2 years servicing over 2,000 gas fireplaces.
Evening and weekend appointments available.
Did you know that your fireplace is likely remote control or thermostat remote control compatible?
​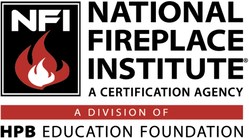 National Fireplace Institute Certified Gas Fireplace Specialist.
Why choose a
NFI Pro
?
Call 502-465-8674 to schedule service or
request service
online.